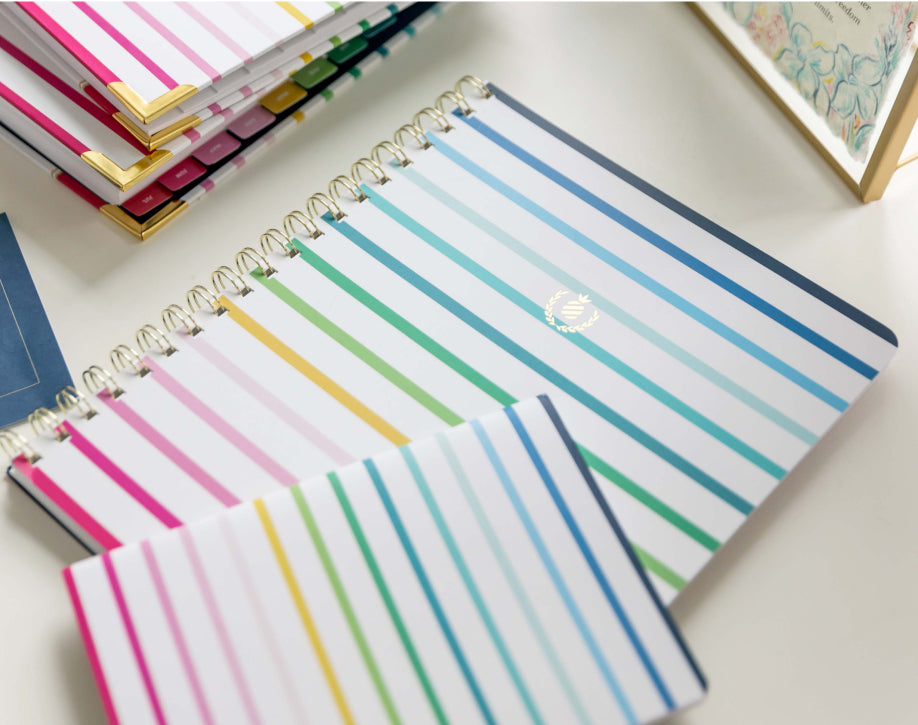 Simplified is a
solution.
We are the only organizational, big-picture-planning brand to pair beautifully crafted products with curated expert knowledge. To support the where-to-start and how-to-do. To plan and execute on the life you're building, one day at a time.
Shop Planners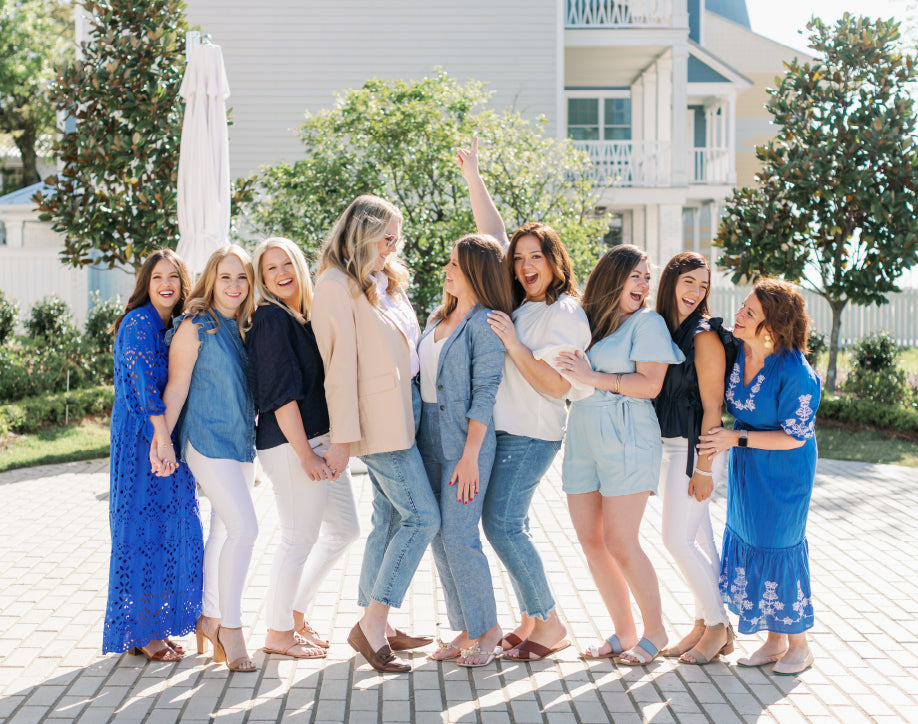 Simplified is a community.
No matter what season you're in, there's a full-on sisterhood to support you. To be your sidekick through the first semester or trimester. The first day on the job or the last week before retirement. The ups and downs as we make our way through this journey we all find ourselves on.
Join our facebook group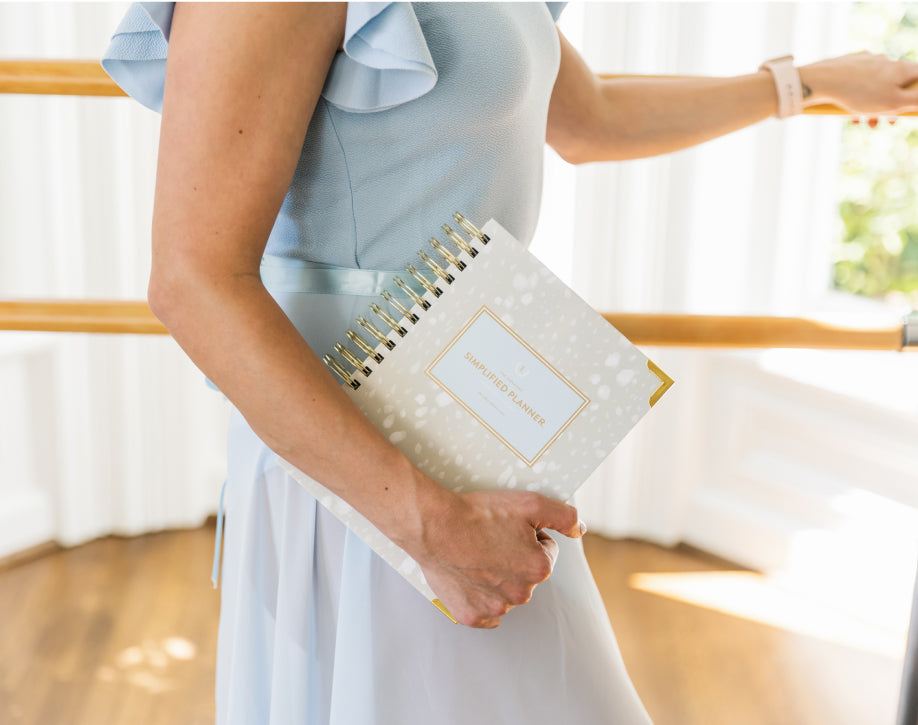 Simplified is a
mindset

.

A shift in thought to embrace a life that strives for calm above overwhelm. Backed by the organizational tools and roadmap to get you there. At your side every step of the way to equip, inspire, and empower.

Listen to the simplified podcast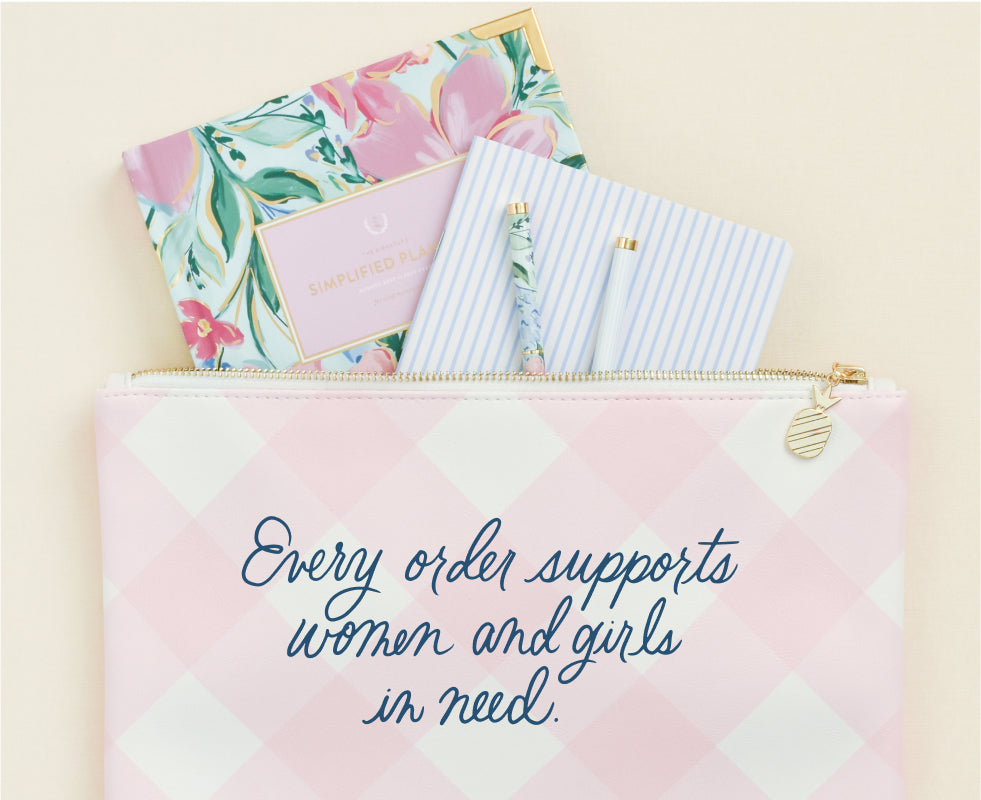 Simplified Social Good
We believe that every woman should have support. To have a sidekick that is a voice in hard times. To have a whole army of passionate, activated sisters to stand by her side - to speak loudly and act tactically for what is right and just. To that end, Simplified is proud to support non-profit organizations that equip, inspire, and empower women and girls surviving trafficking, domestic violence, and poverty.
Learn More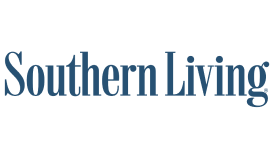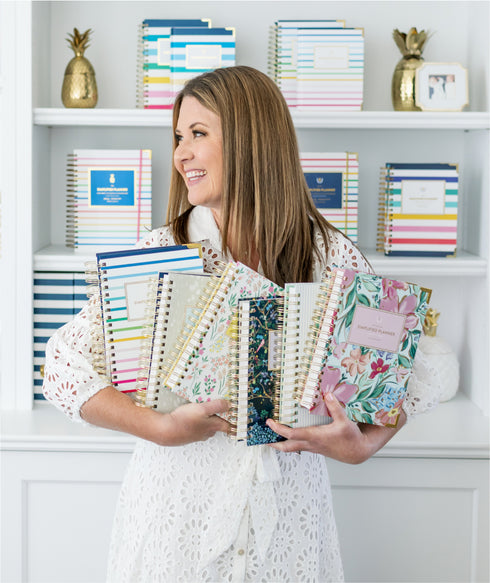 There's nothing quite like shopping for brand new school supplies at the start of a new year. As a little girl I loved perusing the aisles of our local stores sorting through folders (hello, Lisa Frank), pens, pencils, and binders to find just the right combination to kick the year off right. As I got older and had little ones of my own, that love never changed.
When my oldest son was born, I found myself in love with my new role as a mother and my role as a businesswoman. And yet, it was overwhelming (to say the least) trying to manage both. Armed with a sharpie and a binder, I set out to create the best, simplest planner out there: a catch-all that was both beautiful and functional – and truly made my busy life simpler.
With that, the Simplified Planner and Simplified brand were born. And since then, we've branched out into instructional, inspirational books and a podcast for women looking for balance in their lives.
I'm now a mom to three and lead a team of ten women, each deeply dedicated to the products we create and the community they serve.
We're really glad you're here.
Visit Emily's site