Labels
Sticker Set
Regular price
Sale price
Sale $10.00
Unit price
per
Our Label Stickers make organizing your Simplified Planner, Workbook, or Simplified Journal easy and super cute!
Shipping Info & Return Policy
View full details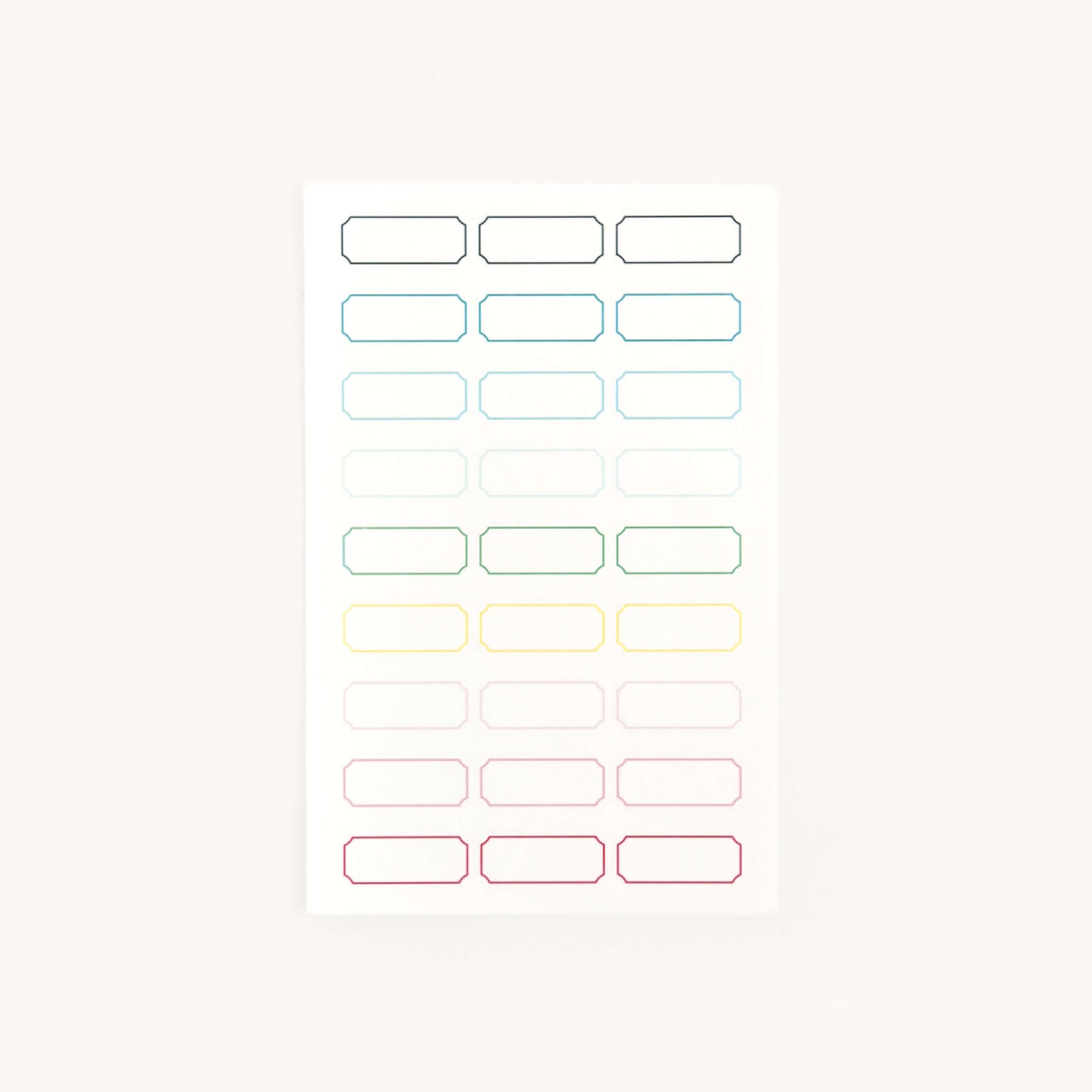 These are stand outs!
These labels are great if you want to make things stand out in your planners. I used these in the blank spaces on each daily page to organize my thoughts so I could see things quickly. For example, this year in one of the boxes I put the word "Gratitude". Then I each day I would list three things I was thankful that the Lord provided. It could be as simple as being thankful for a cute squirrel that crossed my path on my walk. It really made me more aware of the blessings even in the little things in my life. But having that sticker reminded me to do my list and when I flip back to old entries it catches my eye immediately. My notes and my lists do not get lost in the other messiness of my planner notes. I also sometimes do that for dinner - I put "dinner" in the label and then list the meal underneath. These keep my planner organized in a beautiful way.
Can't go wrong!
Very helpful to organize label things!
These stickers are great!
I love all of the Simplified sticker sets! They match the planner so well, and they are amazing quality! These labels are great for the top margin of the daily planner for birthdays, holidays, or any full day event. I also use them on the monthly spreads to label events that span multiple days! I love using these stickers in my planning process!
The Stickers are gorgeous!
My only critique would be that there is too much white space on the edges and it makes it difficult to overlap them or use them close to writing. Other than that, they are beautiful!!