Sale
Infertility
Baby Book Page Pack
Regular price
$20.00
Sale price
Sale $8.00
Unit price
per
Every child's story is special. Our Baby Book Page Packs fit perfectly inside your Emily Ley Baby Book (sold separately) and are the perfect add-on items to give you the space and prompts to tell your child's unique story. Our Baby Book Page Packs include both new page designs as well as replacement pages based on the pages that might be on the backs or fronts of ones you will likely remove from your Baby Book.
Shipping Info & Return Policy
View full details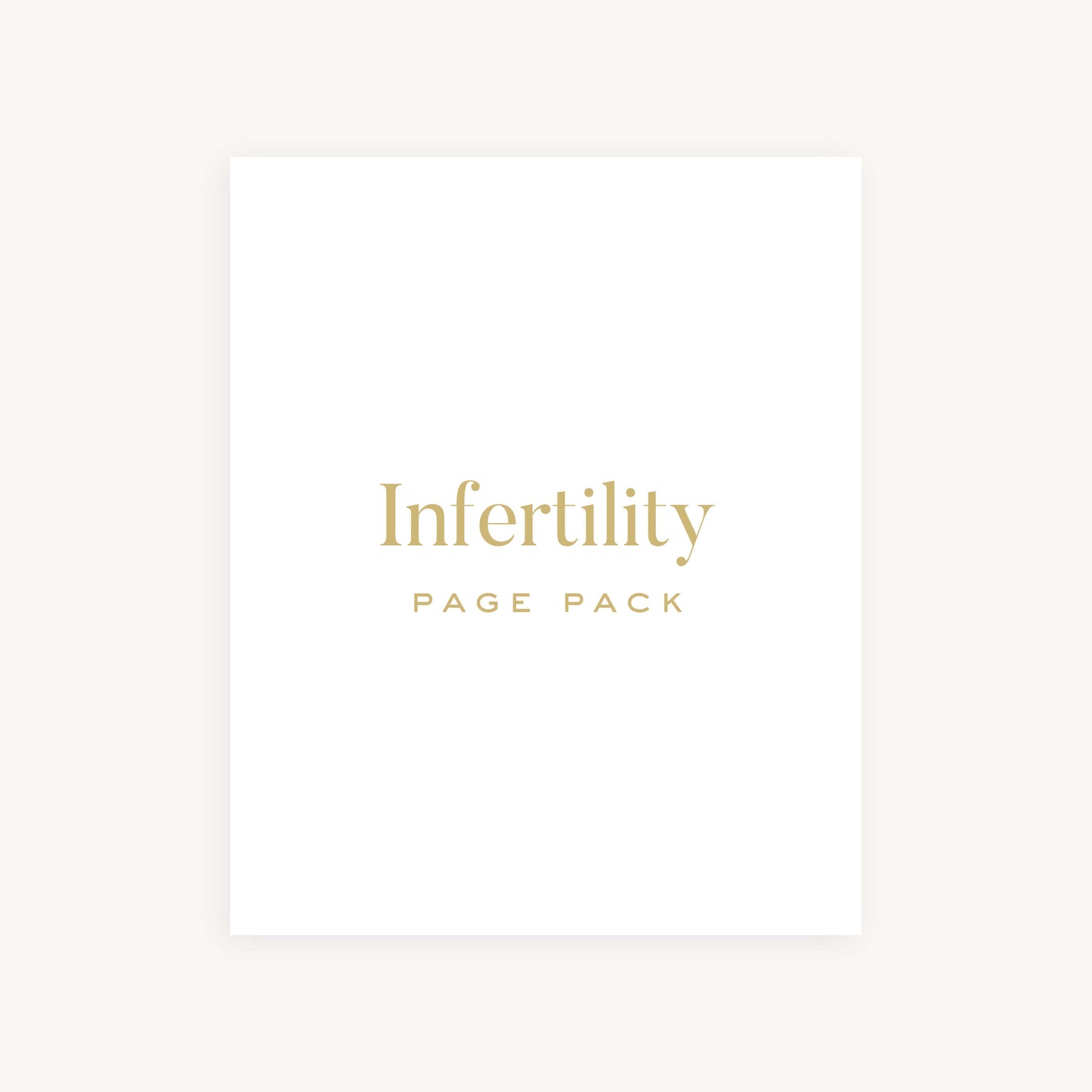 Intentionally crafted
I bought this insert for the Mint Baby Book that I purchased as a gift for my very best friend. I thought it was delicately and tastefully put together. It paid homage to the long and sometimes painful road that led to Baby without dwelling on negative moments and emotions. Thank you, Emily, for pouring yourself into the details of this insert!
Love this!
I especially love the extra sonogram pages. It's clear that they really thought about how infertility pregnancies are different and took that into account in making the page set. Since we get more early ultrasounds, there are more pages for them. A really thoughtful touch.